Home
>
About aPaws
About aPaws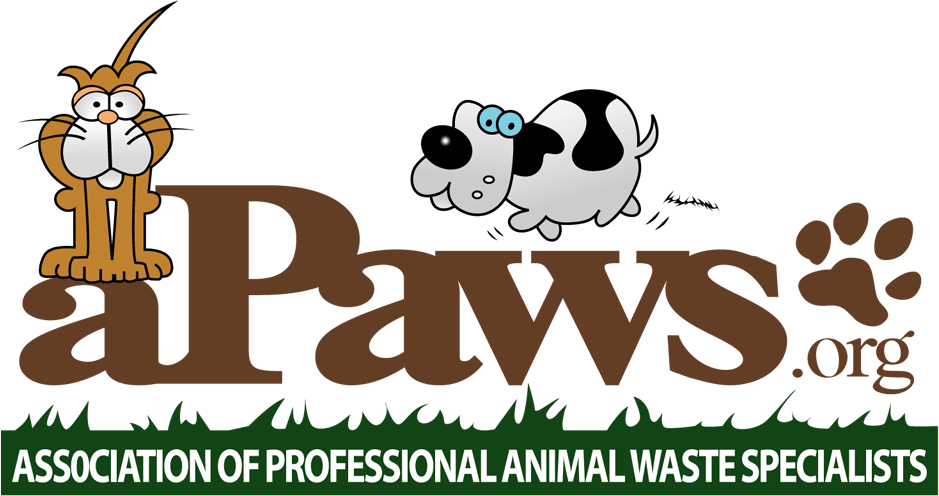 aPaws is a trade association of professional pooper scoopers. Our main concern is making sure pet waste is cleaned up from residential and commercial properties. We uphold a strict standard of what is to be expected of our members in the care and treatment of all animals.
Pet waste is a problem we all face whether we own a dog, cat, horse, goose, etc. Most cities have adopted pooper scooper laws requiring you to clean up after your pet or you will be fined. Having your yard cleaned up by a pooper scooper weekly will save you time and money, and your yard will thank you!
The mission of aPaws is to increase the level of awareness in the animal waste industry, to raise the level of the public's awareness of our profession, and to create added benefits for our members.
Pet Professional Directory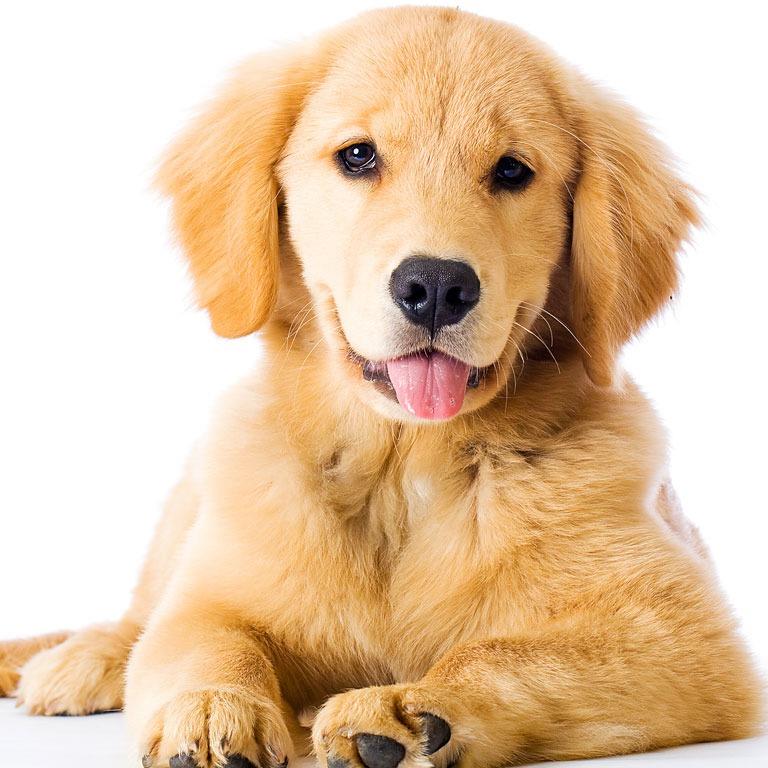 Did you know that many professional Pooper Scoopers also pet sit? Or dog walk? Or participate in a number of different pet ventures that compliment their poop scooping business? If you're a pet owner and you are considering hiring a Professional Animal Waste Specialist or other Pet Professional, we urge you to consider the importance of professionalism and ethics. Hiring an aPaws member means that you are getting the best pet professional for your pet, and one that meets our high standards. Our professionals are screened for insurance and have pledged to give the highest level of care to their clients and of course their pets.
Find out if a member is in good standing.
If you cannot locate a member in our directory, please let us know. There may be a technical glitch or, more than likely, they are being unethical claiming to be a member of aPaws when in fact they are not!
Take advantage by becoming a Member of our not-for-profit association and watch your business benefit from all that aPaws has to offer. As a member of aPaws, you will have all of the member's resources at your disposal.
Membership shall be granted to any individual ("Individual Member"), sole proprietorship, partnership, corporation or limited liability company ("Business Member") in the animal waste profession, that applies for membership status, agrees to abide by the aPaws Code of Conduct, pays annual dues and supports the purposes set forth in the Bylaws.
Support aPaws
Please help Firefighters and EMS Personnel. Make a donation to help raise money for Pet Oxygen Masks. Find out how you can help!